Premier League
Football News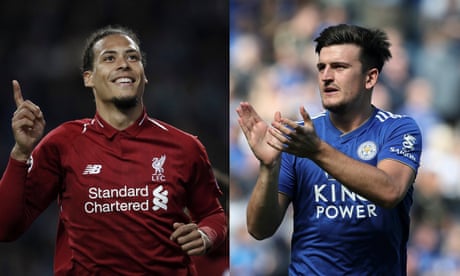 Premier League
Jun 22, 2019
Liverpool and City make X-rated fees normal in scary pursuit of perfection | Paul Wilson
Reds were ahead of the curve with £75m Virgil van Dijk transfer but...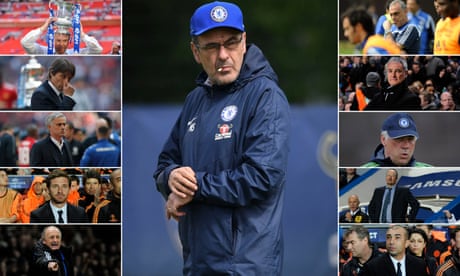 Chelsea
Jun 19, 2019
Football quiz: the many managers of Chelsea Football Club
Who won the World Cup? Who played a final? Who liked eggs?How many...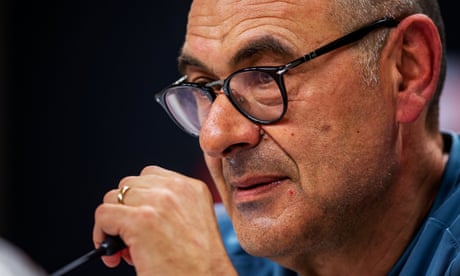 Maurizio Sarri
Jun 16, 2019
Maurizio Sarri: a look back at the Italian's highs and lows at Chelsea – video
Maurizio Sarri has joined Juventus on a three-year contract after...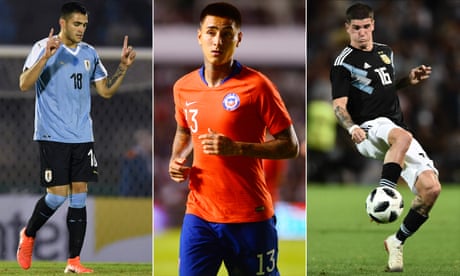 Copa América
Jun 14, 2019
The top transfer targets in action at the Copa América
Scouts should look out for Duván Zapata, Maxi Gómez, Giovani lo Celso,...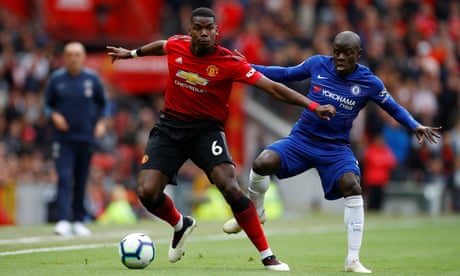 Premier League
Jun 13, 2019
Premier League fixtures 2019-20: Manchester United host Chelsea on opening weekend
Liverpool play opening match of season at home to NorwichManchester City...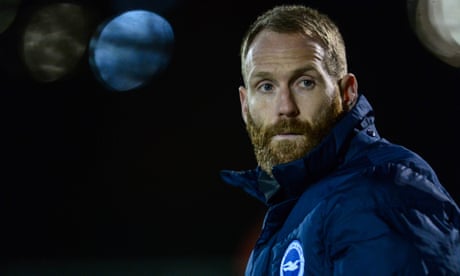 Football
Jun 05, 2019
'The public only see the highs': the reality of Premier League youth teams
Brighton coach Simon Rusk explains how he encourages young players while...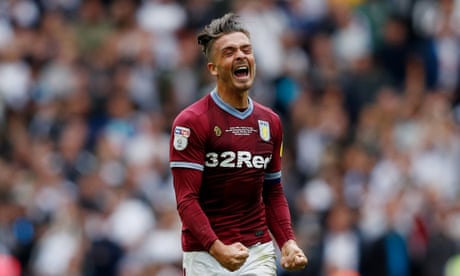 Aston Villa
May 30, 2019
Aston Villa's top priorities as they prepare for the Premier League
Villa should be wary of repeating the mistakes Fulham made year when...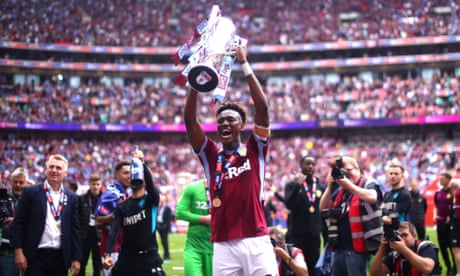 Football
May 28, 2019
'We had to dig deep': Tammy Abraham on Aston Villa's promotion to the Premier League – video
are back in the top flight after beating Derby County 2-1 in the...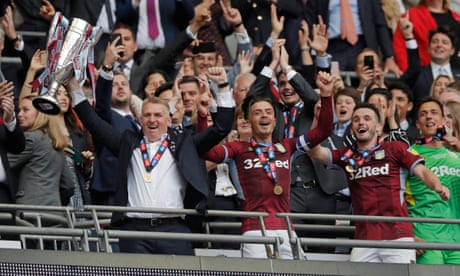 Aston Villa
May 28, 2019
Emotional Dean Smith optimistic about Aston Villa's future after Wembley win
Smith took over as manager in October'It feels right Villa are in the...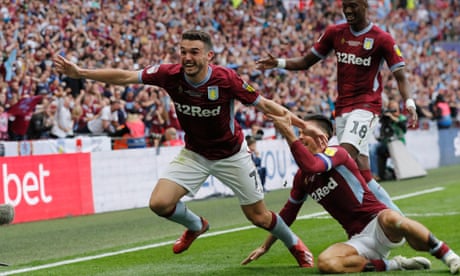 Championship
May 27, 2019
Aston Villa 2-1 Derby County: Championship play-off final – as it happened
Goals from Anwar El Ghazi and John McGinn helped secured a place in the...